Skip to Main Content
It looks like you're using Internet Explorer 11 or older. This website works best with modern browsers such as the latest versions of Chrome, Firefox, Safari, and Edge. If you continue with this browser, you may see unexpected results.
Search Engines
American Law Sources On-line (ALSO)

Comprehensive, uniform, and useful compilation of links to freely accessible on-line sources of law for the United States and Canada.

Asian Legal Information Institute (AsianLII)

AsianLII is a non-profit and free access website for legal information from all 28 countries and territories in Asia

Fee Fie Foe Firm

A search engine that focuses on the websites of US and other jurisdictions law firms

GlobaLex

GlobaLex is an electronic legal publication dedicated to international and foreign law research and is published by the Hauser Global Law School Program at NYU School of Law. The information and articles published by GlobaLex represent both research and teaching resources used by legal academics, practitioners and other specialists around the world who are active either in foreign, international, and comparative law research or those focusing on their own domestic law.

Guide to Law Online

The Guide to Law Online, prepared by the Law Library of Congress Public Services Division, is an annotated guide to sources of information on government and law available online. It includes selected links to useful and reliable sites for legal information

Law Crawler

A search engine that returns information only from sites that have been identified as dealing with legal issues.

LAW.COM

Provides access to law publications online and legal information via other websites

The Meta-Index for US Legal Research

This Meta-Index illustrates the use of searchable legal indexes on the World Wide Web, and links to many of the searchable US legal sources available. The Meta-Index is a service of GSULaw Online.

Publiclegal - Internet legal Resource Group (ILRG)

A categorized index of more than 4000 select web sites in 238 nations, islands, and territories, as well as more than 850 locally stored web pages and downloadable files, this site was established to serve as a comprehensive resource of the information available on the Internet concerning law and the legal profession, with an emphasis on the United States of America.

World Legal Information Institute (WorldLII)

WorldLII provides a single search facility for databases located on the following Legal Information Institutes: AustLII; BAILII; CanLII; HKLII; LII (Cornell); and PacLII. WorldLII also includes as part of this searchable collection its own databases not found on other LIIs. These include databases of decisions of international Courts and Tribunals, databases from a number of Asian countries, and databases from South Africa (provided by Wits Law School).
Need Help?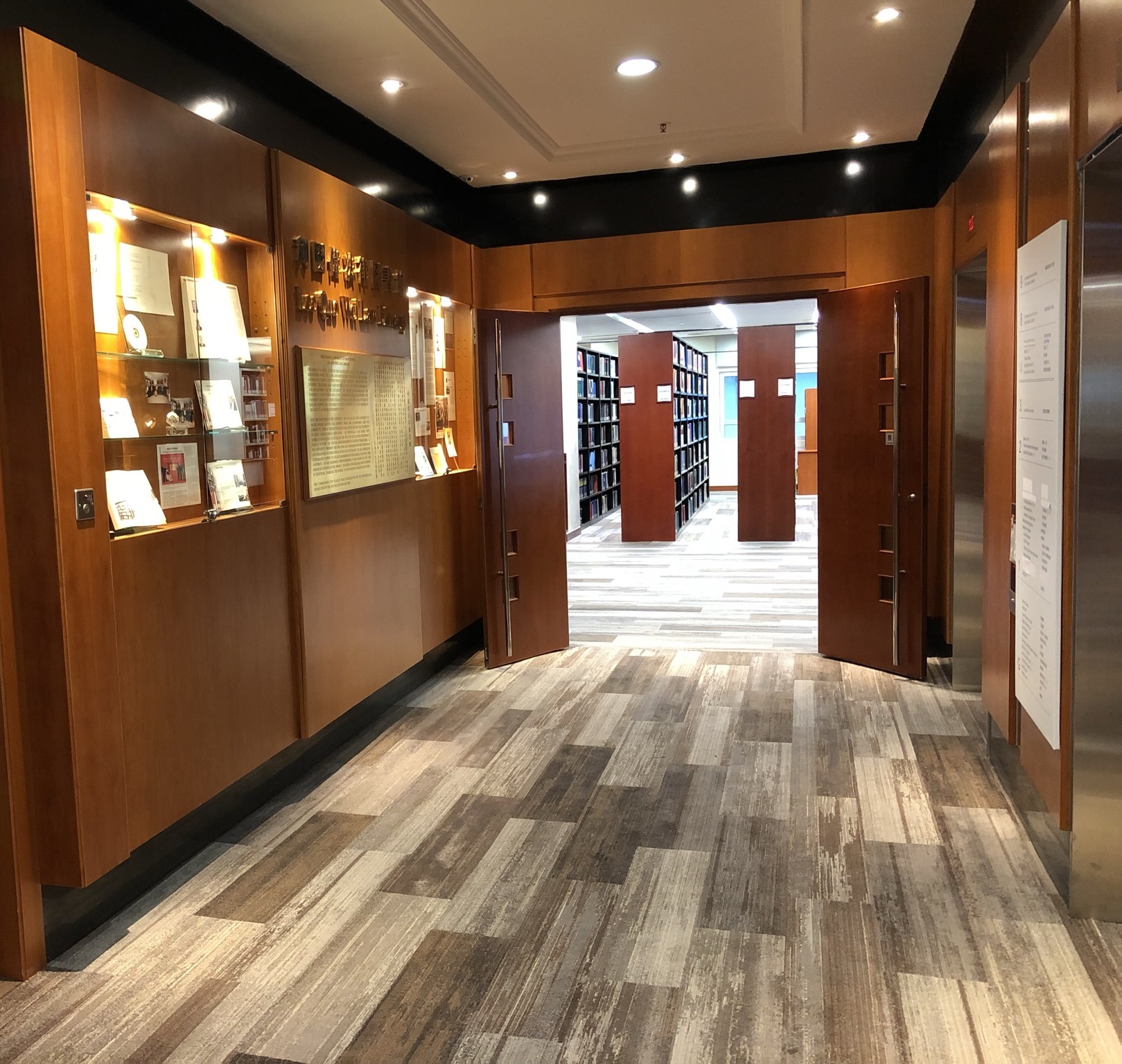 Make an appointment

for the Research Consultation Service (for postgraduate students and CUHK faculty members)

Phone us at:
● Lee Quo Wei Law Library: 3943 8641
● Legal Resources Centre: 3943 0927