Skip to Main Content
It looks like you're using Internet Explorer 11 or older. This website works best with modern browsers such as the latest versions of Chrome, Firefox, Safari, and Edge. If you continue with this browser, you may see unexpected results.
Digital Commons Network- Law section
Digital Commons Network- Law section

The Digital Commons Network provides free access to full-text scholarly articles and other research from hundreds of universities and colleges worldwide. Curated by university librarians and their supporting institutions, this dynamic research tool includes peer-reviewed journal articles, book chapters, dissertations, working papers, conference proceedings, and other original scholarly work.
Hong Kong Courts and Cases Types List
* Courts and Cases Types
The Case No. of all the Judgments in the Judiciary are started with 3 to 4 English characters (prefix) which denote the court level and case type. The followings list out the courts and cases types and their prefix which are used in the System:
See
Need Help?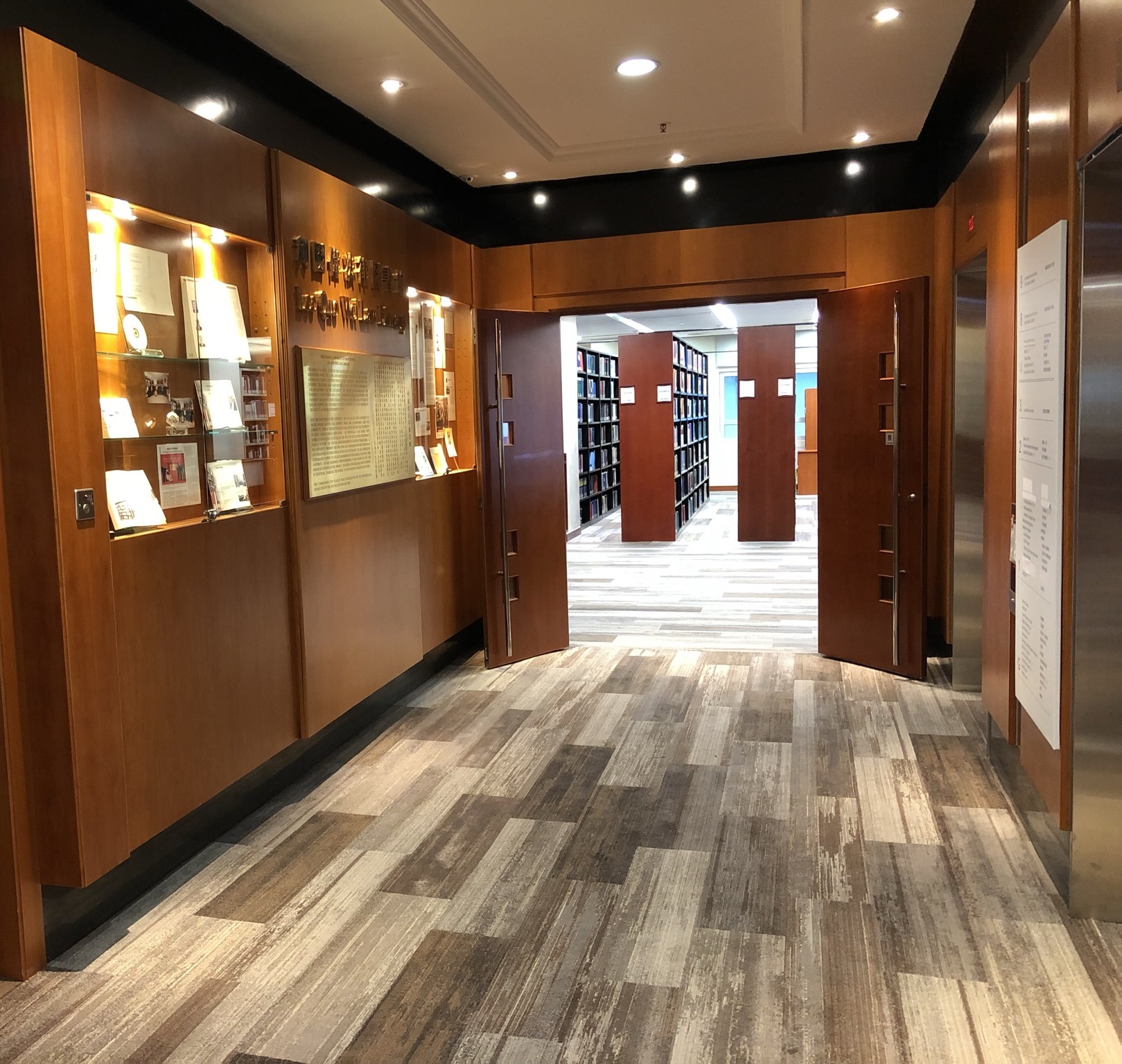 Make an appointment

for the Research Consultation Service (for postgraduate students and CUHK faculty members)

Phone us at:
● Lee Quo Wei Law Library: 3943 8641
● Legal Resources Centre: 3943 0927