Skip to Main Content
It looks like you're using Internet Explorer 11 or older. This website works best with modern browsers such as the latest versions of Chrome, Firefox, Safari, and Edge. If you continue with this browser, you may see unexpected results.
United States of America
AllLaw.com

Portal to US legal information.

American Law Sources On-line (ALSO)

This website provides a comprehensive, uniform, and useful compilation of links to freely accessible on-line sources of law for the United States and Canada.

C-SPAN Video Library

The C-SPAN Archives records, indexes, and archives all C-SPAN (US Congress) programming for historical, educational, research, and archival uses. Every C-SPAN program aired since 1987, now totaling over 199,000 hours, is contained in the C-SPAN Archives and immediately accessible through the database and electronic archival systems developed and maintained by the C-SPAN Archives.

Congress.gov

Legislative information from the Library of Congress services and collections.

FedLaw

Fedlaw has assembled references of use to people doing Federal legal research and which can be accessed directly through "point and click" hypertext connections.

FindLaw - LawCrawler

Portal for access to various legal materials and websites.

Harvard University Scholarly Repository

Harvard Law School has made its academic scholarship available through the Harvard University Digital Repository

Judgepedia

Judgepedia is an encyclopedia about America's courts and judges. Its goal is to help readers discover and learn useful information about the court systems and judiciary in the United States.

LawBrain

US site from Thomson/Reuters. LawBrain is an online resource where users can browse legal topics, contribute legal knowledge, and share opinions on content. It is a wiki that enables users to edit, add, and organize articles so that content is relevant and useful.

Legal Information Institute of the University of Cornell

The Legal Information Institute (LII) is a research and electronic publishing activity of the Cornell Law School. Popular collections include: the U.S. Code, Supreme Court opinions, and other primary materials.

The Supreme Court Database

The database currently contains data from 1953 to 2008 and will be updated. The site contains a streamlined interface that allows anyone to go online and pull up cases with ease, and perform simple analyses. It also contains downloadable formats for analysis in a variety of statistical packages.

US Government Publishing Office

GPO's Federal Digital System (FDsys) provides public access to Government information and laws submitted by Congress and Federal agencies and is preserved as technology changes.

US Laws (Justia)

US laws, codes, statutes and cases.
Need Help?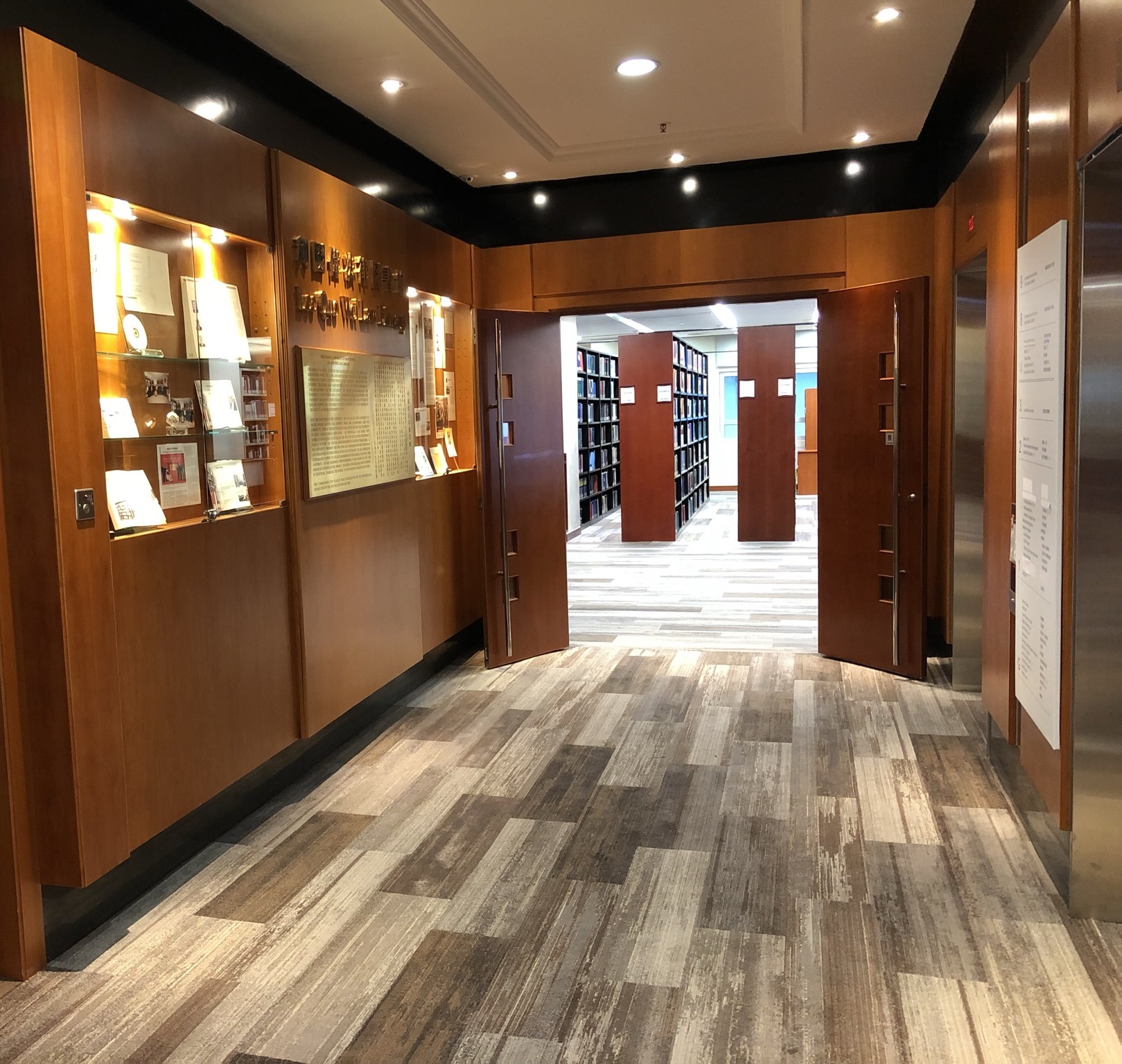 Make an appointment

for the Research Consultation Service (for postgraduate students and CUHK faculty members)

Phone us at:
● Lee Quo Wei Law Library: 3943 8641
● Legal Resources Centre: 3943 0927