Skip to Main Content
It looks like you're using Internet Explorer 11 or older. This website works best with modern browsers such as the latest versions of Chrome, Firefox, Safari, and Edge. If you continue with this browser, you may see unexpected results.
Internet Resources - Singapore
Attorney General's Chambers

Attorney General Website with links to various legal information sources and sites including Singapore statutes online

Intellectual Property Office of Singapore (IPOS)

The Intellectual Property Office of Singapore (IPOS) is the lead government agency that advises on and administers intellectual property (IP) laws, promotes IP awareness and provides the infrastructure to facilitate the development of IP in Singapore.

LawNet

LawNet is Singapore's leading portal for legal research, information and transactions. It has been an indispensable tool for the legal community since 1990. LawNet is subscribed by a majority of Singapore lawyers and is also accessible by anyone outside the profession.

Singapore Academy of Law

Website of the Singapore Academy of Law and provides links to current information for members and solicitors and advocates in Singapore

Singapore Law Watch

Singapore daily legal news
Need Help?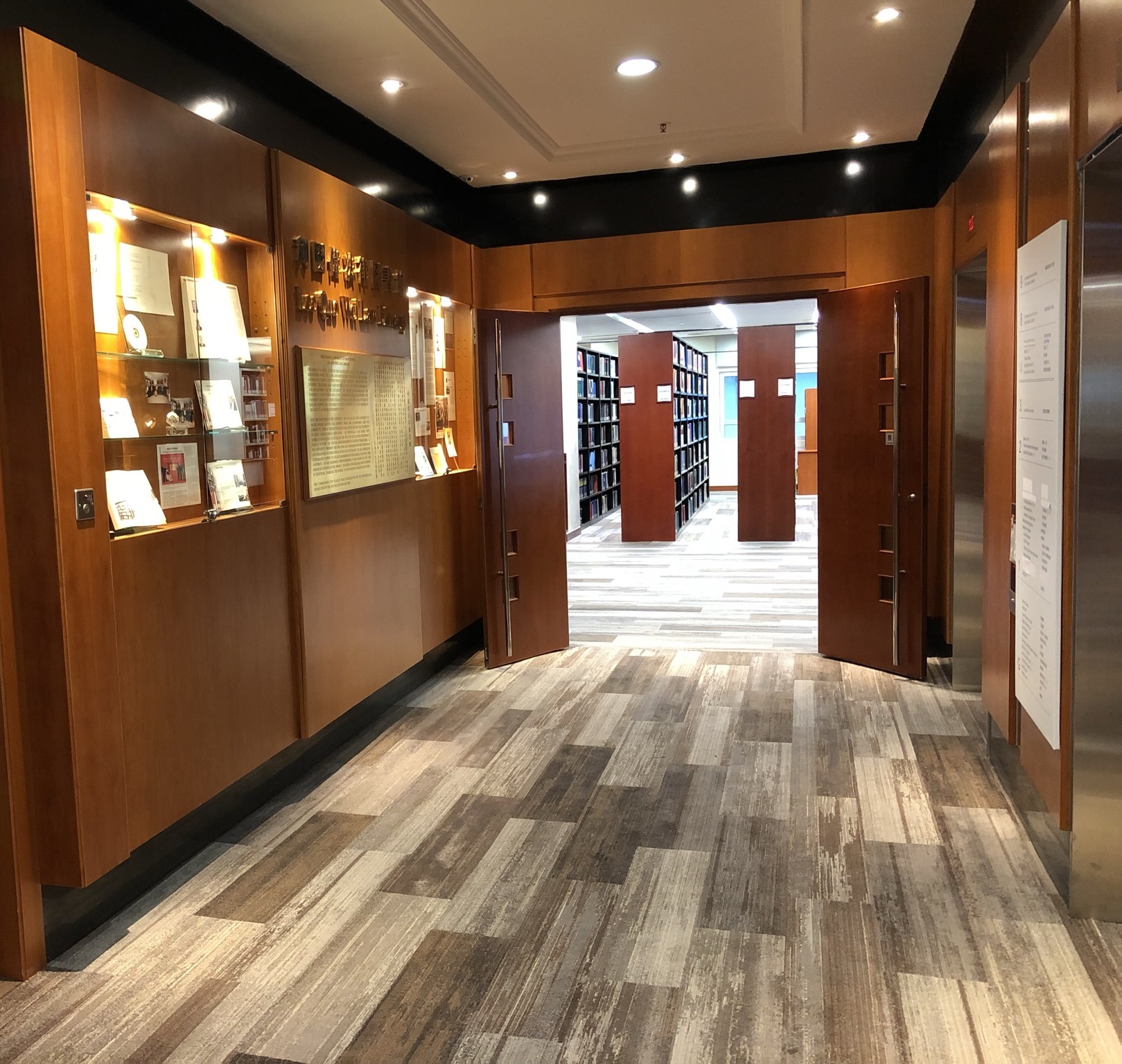 Make an appointment

for the Research Consultation Service (for postgraduate students and CUHK faculty members)

Phone us at:
● Lee Quo Wei Law Library: 3943 8641
● Legal Resources Centre: 3943 0927