Skip to Main Content
It looks like you're using Internet Explorer 11 or older. This website works best with modern browsers such as the latest versions of Chrome, Firefox, Safari, and Edge. If you continue with this browser, you may see unexpected results.
United Kingdom
Bar Council

Website of the Bar Council which is the professional body for barristers in England and Wales.

BOPCRIS

BOPCRIS website (British official publications Collaborative Reader Information Service) which is a bibliographic database covering the period 1688 - 1995. This site may be used to search a bibliographic database of approximately 39,000 selected British official publications within this period.

British and Irish Legal Information Institute (BAILII)

Contains British and Irish case law & legislation, European Union case law, Law Commission reports, and other law-related British and Irish material.

Criminal Justice System of England and Wales

UK Government website on criminal justice system information and resources.

Hamlyn Lecture Series Online

To mark the Hamlyn Trust's 60 th anniversary, and in order to bring past lectures to the attention of the widest possible audience, the Trustees decided in 2009 to seek permission from former Hamlyn Lecturers, or their estates, to convert the whole series, previously published by Sweet & Maxwell, into digital files and to make these freely available to scholars and individuals for private study.

Hansard 1803-2005

This site is generated from information from Hansard, the Official Report of debates in Parliament.

Law Commission

Website of the Law Commission a statutory independent body created to keep law under review and recommend reform. Provides links to reports and papers.

LAWLINKS

Lawlinks is maintained at the University of Kent to help students and others find their way around legal resources on the internet. The Signposts are to freely available websites that we recommend as good starting points for legal research.

The Lawyer

The online lawyers' news

Nominet UK Dispute Resolution Service

This Dispute Resolution Service (DRS) settles .uk domain name disputes through mediation, and where this is not possible, through an independent expert decision.

The Proceedings of the Old Bailey

London's Central Criminal Court 1674-1913. A fully searchable edition of the largest body of texts detailing the lives of non-elite people ever published, containing 197,745 criminal trials held at London's central criminal court.

Scottish Law Commission

Website of the Scottish Law Commission a statutory independent body created to keep law under review and recommend reform. Provides links to reports and papers.

The Supreme Court

The new supreme court website link to UK judgments.

UK Direct Government

UK Government information website

UK House of Lords Judgments

This website contains Html versions of all House of Lords judgments delivered since 14 November 1996. Print versions of judgments since 2005 are available in PDF format from the top right corner of individual judgment pages.

UK Privy Council Judicial Committee Judgments

Website of the Privy Council office containing the Judgments made by the Judicial Committee.

UK Treaties Online

This new service enables you to access details of over 14,000 treaties involving the UK. The treaty records are based on information received by the FCO Treaty Section over many years. You will be able to research the existence of treaties, obtain key information about them (such as place, place of signature and entry into force date) and see which States or organizations participate in them.
Need Help?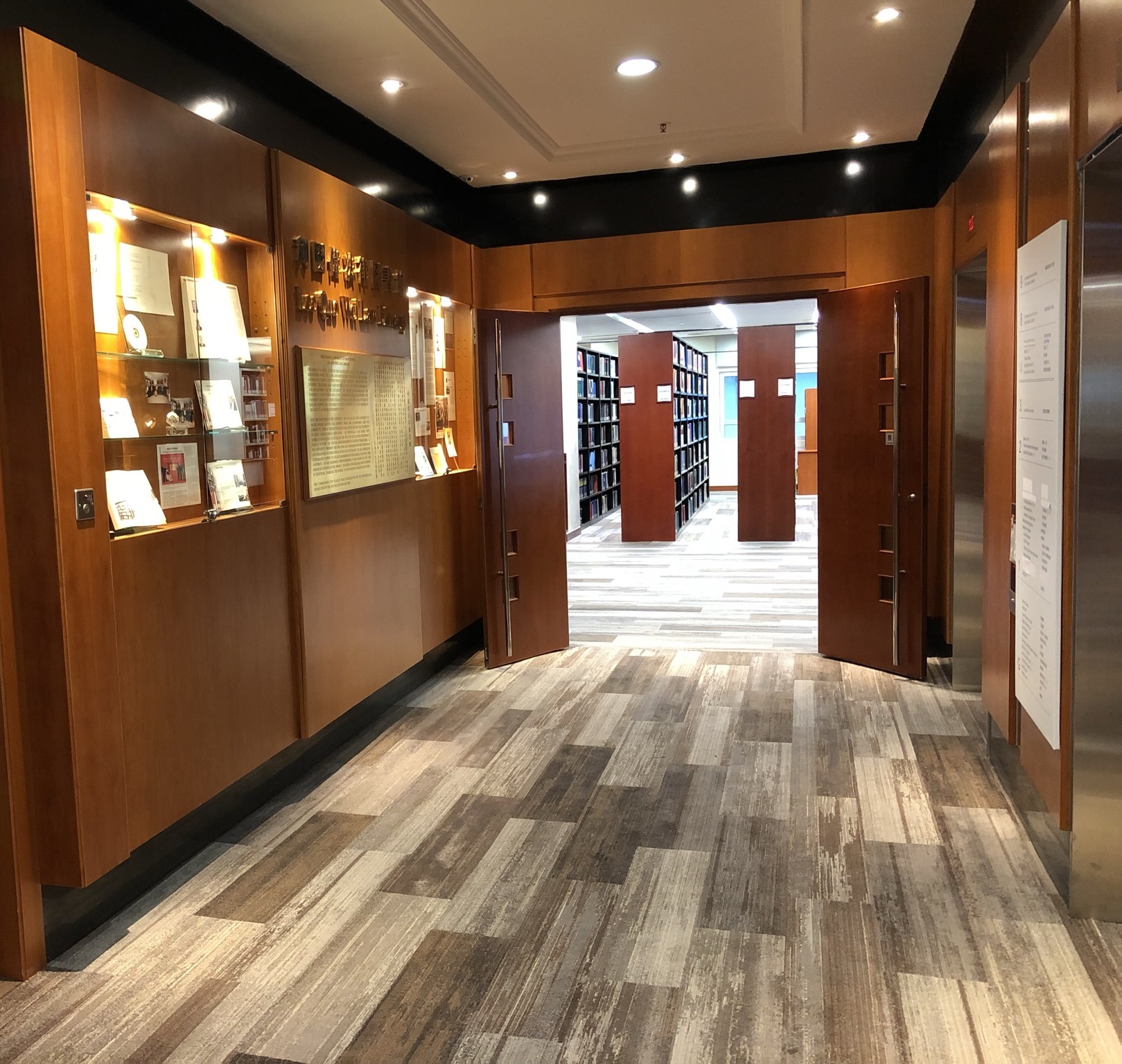 Make an appointment

for the Research Consultation Service (for postgraduate students and CUHK faculty members)

Phone us at:
● Lee Quo Wei Law Library: 3943 8641
● Legal Resources Centre: 3943 0927