Skip to Main Content
It looks like you're using Internet Explorer 11 or older. This website works best with modern browsers such as the latest versions of Chrome, Firefox, Safari, and Edge. If you continue with this browser, you may see unexpected results.
Australia
Australian Federal, State and Territorial Government

This website is the Australian whole-of-government entry point. In its current release, the site provides links to the ten entry points for the Australian Government and State, Territory and Local governments.

Australasian Legal Information Institute (AustLII)

AustLII provides free internet access to Australasian legal materials. AustLII publishes public legal information -- that is, primary legal materials (legislation, treaties and decisions of courts and tribunals); and secondary legal materials created by public bodies for purposes of public access (law reform and royal commission reports for example) and a substantial collection of law journals.

eResource - National Library of Australia

This website provides links to other sites and organizations dealing with Australian Law.

Federal Register of Legislation

The Federal Register of Legislation (the Legislation Register) is the authorised, whole-of-government website for Australian Government legislation and related documents. It contains the full text of laws as well as details of the life cycle of individual laws and the relationships between them.

High Court of Australia

This database provides a searchable collection of: High Court judgments from 2000 to the present; high Court judgments from 1948 to 1999; and scanned copies of the judgments comprised in the first 100 Commonwealth Law Reports.

Lex Scripta: Legal Research Resources

Lex Scripta, as the name implies, is intended primarily as a guide to finding Leges Script - written legal reference resources - wherever they exist on the Internet. But it is much more than a catalogue or index of legal reference sites. Through the links found on this site, practising members of the Australian legal profession, as well as legal academics and students, should be able to locate any web-based resource likely to be useful in the course of their daily work.

Opinions on High : High Court Blog

The Blog, launched by the University of Melbourne, includes posts on most important 2013 cases to date, as well as other interesting Features on the High Court of Australia.
Need Help?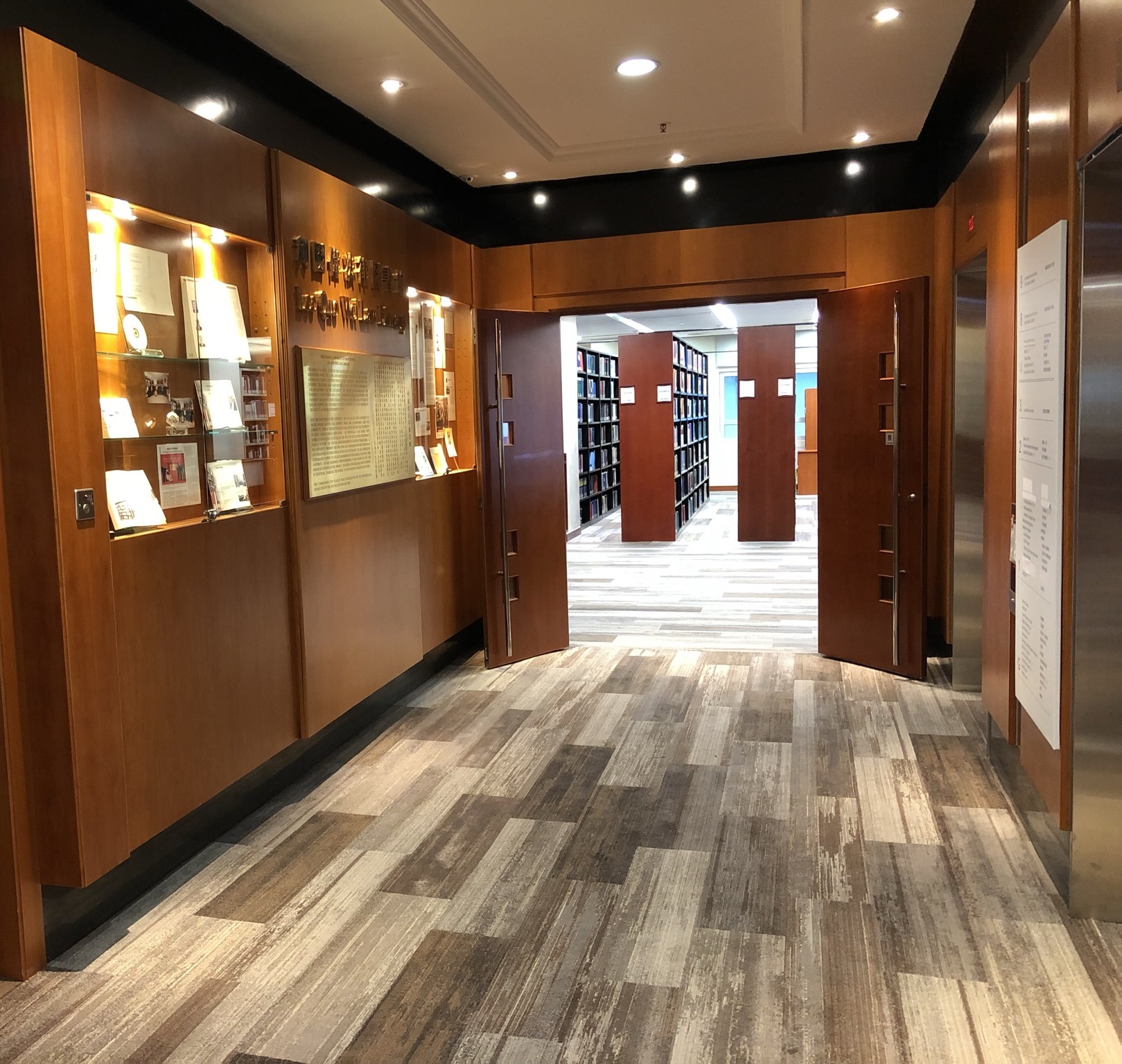 Make an appointment

for the Research Consultation Service (for postgraduate students and CUHK faculty members)

Phone us at:
● Lee Quo Wei Law Library: 3943 8641
● Legal Resources Centre: 3943 0927