Skip to Main Content
It looks like you're using Internet Explorer 11 or older. This website works best with modern browsers such as the latest versions of Chrome, Firefox, Safari, and Edge. If you continue with this browser, you may see unexpected results.
Internet Resources - Asia (General)
ASEAN Law Association

The ASEAN Law Association is a non-government organization which brings together under one roof all the different branches of the law profession – judges, law teachers, law practitioners and government lawyers. It was formed in 1979 at an inaugural meeting at Jakarta. It has links to ASEAN legal systems and treaty databases.

The Asia Pacific Legal 500

Published for over twenty years, the Legal 500 Series provides the most comprehensive worldwide coverage currently available on legal services providers, in over 100 countries. This website allows you to search for selected content from their publications.

Asian Development Bank (ADB)

ADB is an international development finance institution whose mission is to help its developing member countries reduce poverty and improve the quality of life of their people.

Asian Law Centre - Melbourne Law School

This website is a collection of bibliographic references to English language materials on Asian laws available throughout the world and includes books, chapters in books, journal articles and theses.

The Asian Law Institute (ASLI)

ASLI aims to facilitate academic exchanges as well as research and teaching collaboration among law schools in Asia. The website contains working papers and conference proceedings.

Asian Legal Information Institute (AsianLII)

AsianLII is a non-profit and free access website for legal information from all 28 countries and territories in Asia

Chambers ASIA

The Asia guide lists lawyers and law firms across Asia in over 30 specialist practice areas. The website also gives links to other searchable law firm directories covering other countries.
Need Help?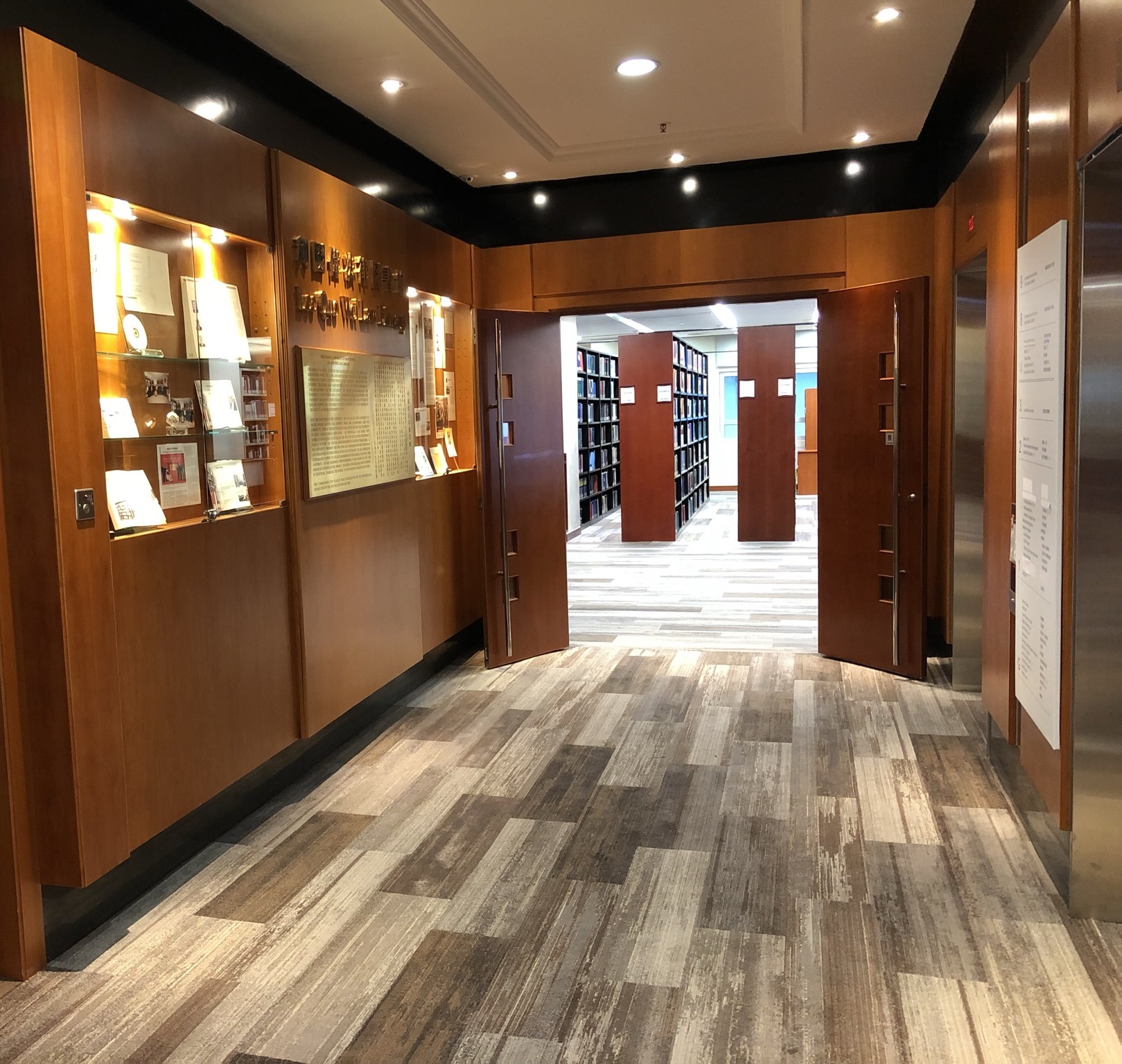 Make an appointment

for the Research Consultation Service (for postgraduate students and CUHK faculty members)

Phone us at:
● Lee Quo Wei Law Library: 3943 8641
● Legal Resources Centre: 3943 0927