Skip to Main Content
It looks like you're using Internet Explorer 11 or older. This website works best with modern browsers such as the latest versions of Chrome, Firefox, Safari, and Edge. If you continue with this browser, you may see unexpected results.
Videos
Leadership Training For Lawyers

This website includes various videos about leadership training for lawyers presented by Herb Rubinstein, the book author of Leadership for Lawyers.

YouTube: Discussion | Implementing Innovation: The Challenges to Changing Big Law

"The drumbeats for changing Big Law have been sounding for some time now and continue to grow louder. And yet, examples of real responsive change in the Big Law firms remain relatively few and far between."
The discussion on the video was sponsored by Stanford's Center on the Legal Profession.
Duration: 1 hr 7 mins 53 secs
Need Help?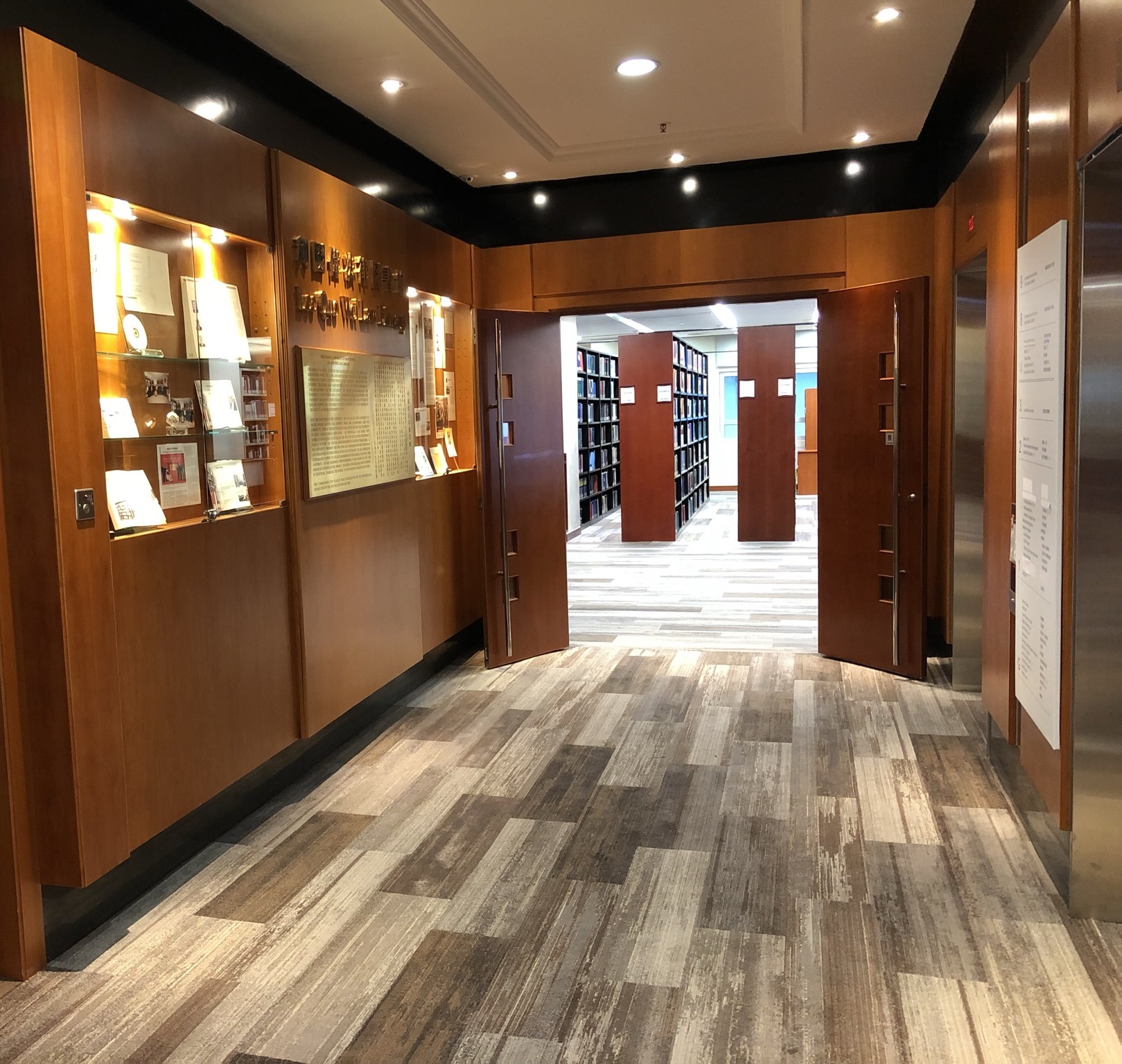 Make an appointment

for the Research Consultation Service (for postgraduate students and CUHK faculty members)

Phone us at:
● Lee Quo Wei Law Library: 3943 8641
● Legal Resources Centre: 3943 0927