Skip to Main Content
It looks like you're using Internet Explorer 11 or older. This website works best with modern browsers such as the latest versions of Chrome, Firefox, Safari, and Edge. If you continue with this browser, you may see unexpected results.
Online Resources
Learning Matters - Teaching and Learning at CUHK Law

Run by academics belonging to the Faculty of Law at the Chinese University of Hong Kong, serves as a platform for the exchange of ideas on how to improve teaching and learning.

The Association of Academic Support Educators

This website contains useful videos and links created by expert legal educators to help law students and pre-law students like you succeed.

Exams from Other Law Schools

Past exam papers from other law schools (e.g. Emory University School of Law, Harvard Law School, University of Kentucky, University of California - Berkeley and University of Missouri School of Law) can be reviewed on Gallagher Law Library of the University of Washington.

Findlaw: Outlines & Exams Listed by Subject

This website lists other law school course outlines and exam papers.

Guidelines, Training and Education for Legal Profession, Parts 1 and 2 (2011 and 2014)

The resources are located under "Standards, Principles and Ethics" on the International Bar Association.

KEEPCourse

Find the course that best suits you from the top course providers worldwide.

The Student Lawyer (UK)

The Student Lawyer was created over the summer of 2011 by a group of LLB students in UK. The aim was to create a free online resource which would make legal news and articles accessible to future lawyers.

Student Lawyer – 10 Tips for Success in Your 1L Year

Student Lawyer magazine provides guidance on educational, career, and related issues for ABA Law Student Division members and other subscribers. It is published four times a year by the Law Student Division of the American Bar Association. Student Lawyer is available online to members of the ABA Law Student Division and to print subscribers.

Westlaw: Shorten Your Study Time

Outline shells for foundation law school courses: Civil Procedure, Constitutional Law, Contracts, Criminal Law, Property and Torts.
Need Help?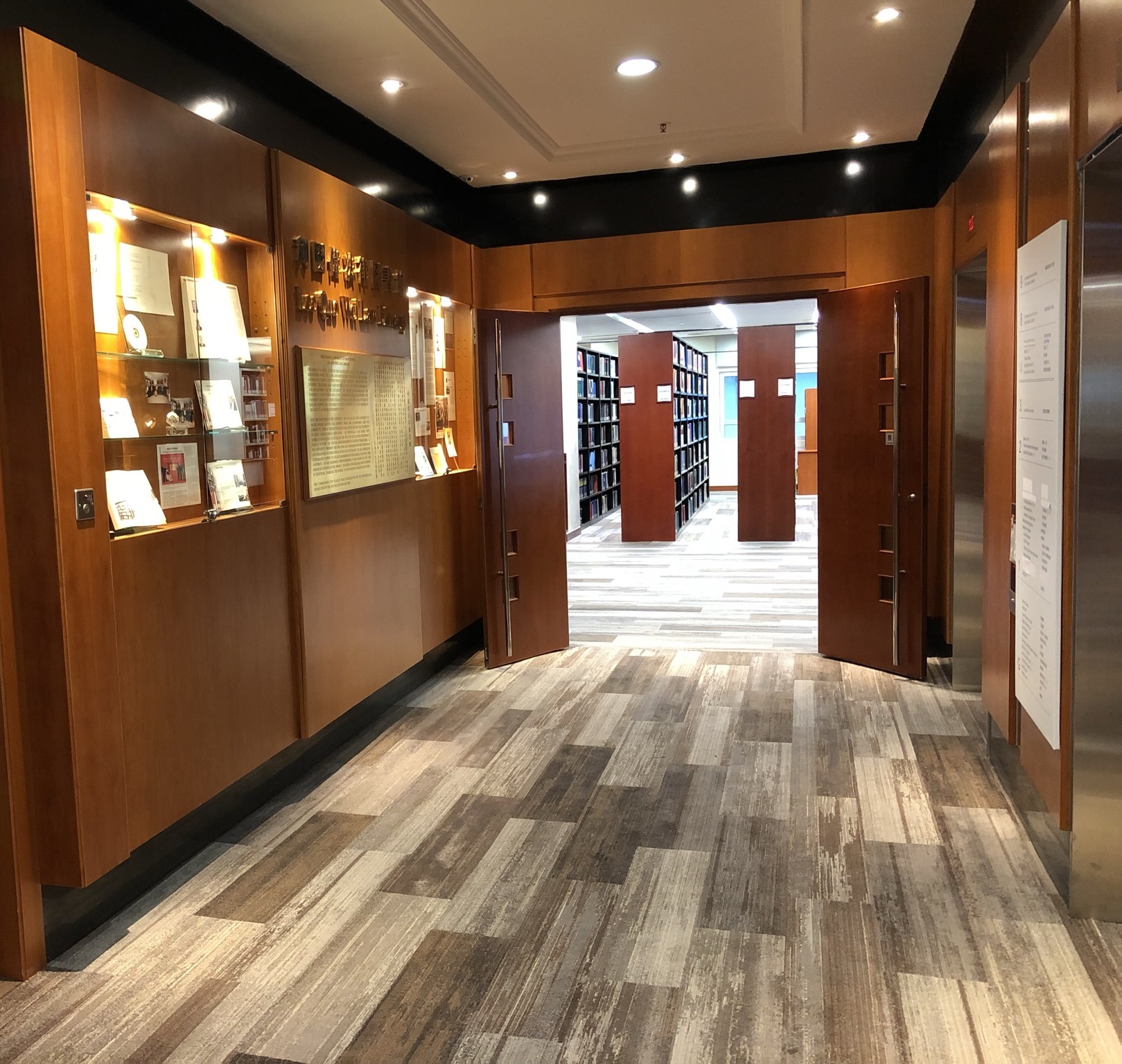 Make an appointment

for the Research Consultation Service (for postgraduate students and CUHK faculty members)

Phone us at:
● Lee Quo Wei Law Library: 3943 8641
● Legal Resources Centre: 3943 0927