Skip to Main Content
It looks like you're using Internet Explorer 11 or older. This website works best with modern browsers such as the latest versions of Chrome, Firefox, Safari, and Edge. If you continue with this browser, you may see unexpected results.
COVID-19 Legal Resources
COVID-19 Legal Resources
Brill COVID-19 Collection

Books and articles on topics such as public health, distance learning, crisis research.

Clarivate Analytics

COVID-19 resources for legal, health and compliance professionals.

LexisNexis Coronavirus Resources Kit

This Coronavirus Resource Kit covers a wide range of topics across several practice areas to address emerging issues related to coronavirus.

Melbourne Law School - COVID - 19 Legal Scholarship

This page comprises a regularly updated bibliography of COVID-19 legal literature from around the world. This page contains citations only. Download via the link below an annotated PDF of this bibliography, which includes abstracts.

Oxford Learner's Dictionaries

The language of Coronavirus.

Oxford University Press - Resources on COVID-19

Access to OUP resources on COVID-19, other coronaviruses, and related topics.

Practical Law Company (PLC) - Global COVID-19 Resources

A toolkit to guide counsel working across jurisdictions through Practical Law's global Coronavirus, COVID-19, pandemics and business interruption content. It provides resources for use in the UK, US, China, Australia, and Canada.

Wiley's COVID-19 Research Resources

Wiley provides a collection of journal articles and book chapters on coronavirus research freely available to the global scientific community. Some of them are law-related.
Need Help?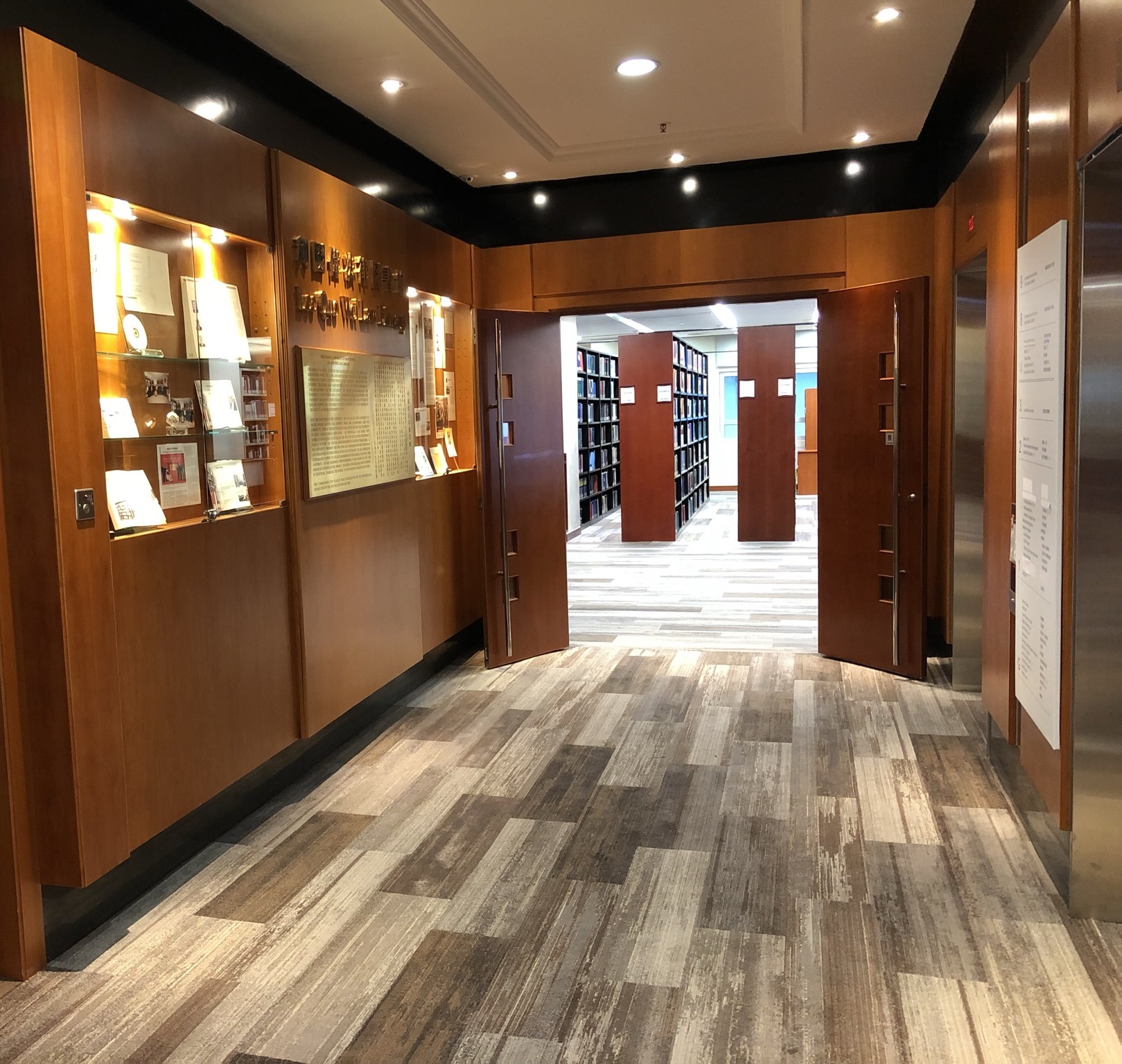 Make an appointment

for the Research Consultation Service (for postgraduate students and CUHK faculty members)

Phone us at:
● Lee Quo Wei Law Library: 3943 8641
● Legal Resources Centre: 3943 0927