Skip to Main Content
It looks like you're using Internet Explorer 11 or older. This website works best with modern browsers such as the latest versions of Chrome, Firefox, Safari, and Edge. If you continue with this browser, you may see unexpected results.
Information about locating Legislation (Available free sources)
Asia
Australia – Multi-jurisdictional
AustLII

The Australasian Legal Information Institute provides access to full-text legislation of all Australian states and territories.

Lawlex

Legislation for all Australian jurisdictions. It also has a comprehensive subject index to legislation. Some parts of the database are restricted to subscribers only.
Australia – Commonwealth
Bills

Bills from 1997 onwards with links to related documents including Explanatory Memorandums, Bills Digests, Second Reading Speeches, Proposed Amendments.

Federal Register of Legislation

The Federal Register of Legislation (the Legislation Register) is the authorised, whole-of-government website for Australian Government legislation and related documents. It contains the full text of laws as well as details of the life cycle of individual laws and the relationships between them.
Canada – Multi-jurisdictional
CanLII

Provides legislation at the federal and provincial level
Canada – Federal
China
國家法律法規數據庫

Laws and regulations database developed and maintained by The National People's Congress of the People's Republic of China. In Chinese.

LawInfoChina.com

Contains selected laws and regulations. In English.

Law-lib: New Laws express 新法規速遞–法律法規數據庫

Information on the latest central and local laws and regulations, interpretations and bills. In Chinese.
Hong Kong
Macau
New Zealand
Taiwan
United Kindgom
BAILII

Includes UK, Irish and Scottish legislation
United States – Federal
United States – State Law
Need Help?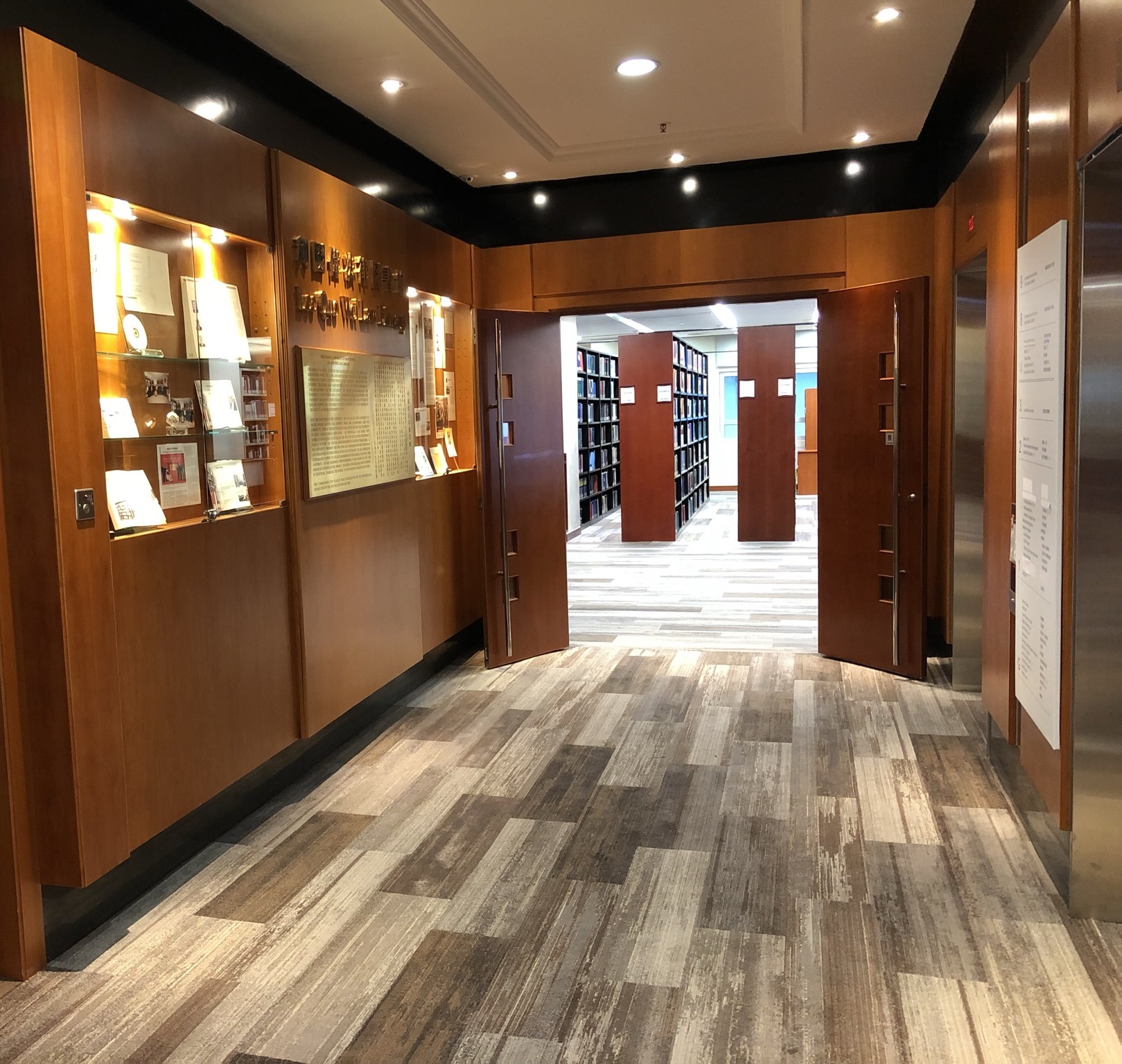 Make an appointment

for the Research Consultation Service (for postgraduate students and CUHK faculty members)

Phone us at:
● Lee Quo Wei Law Library: 3943 8641
● Legal Resources Centre: 3943 0927