Skip to Main Content
It looks like you're using Internet Explorer 11 or older. This website works best with modern browsers such as the latest versions of Chrome, Firefox, Safari, and Edge. If you continue with this browser, you may see unexpected results.
How to Find an Unreported HK Law Case
Information about Locating Cases (Available free sources)
Asia
Australia – Commonwealth
AustLII

The Australasian Legal Information Institute provides access to full-text legislation of all Australian states and territories.
Canada
CanLII

Provides legislation at the federal and provincial level.
China
Hong Kong
Macau
European Union
New Zealand
NZLII

Decisions from various New Zealand Court

High Court

Decisions of Public interest from this and other courts
Singapore
LawNet

Under Free Resources, Case Law & Decisions, includes the last 3 months decisions of the Supreme Court, State Courts, Family Court and Juvenile Court of Singapore
Taiwan
United Kingdom
United States
Worldwide
LawCite

Free source of citation information and links to freely accessible primary and secondary law sources.
Need Help?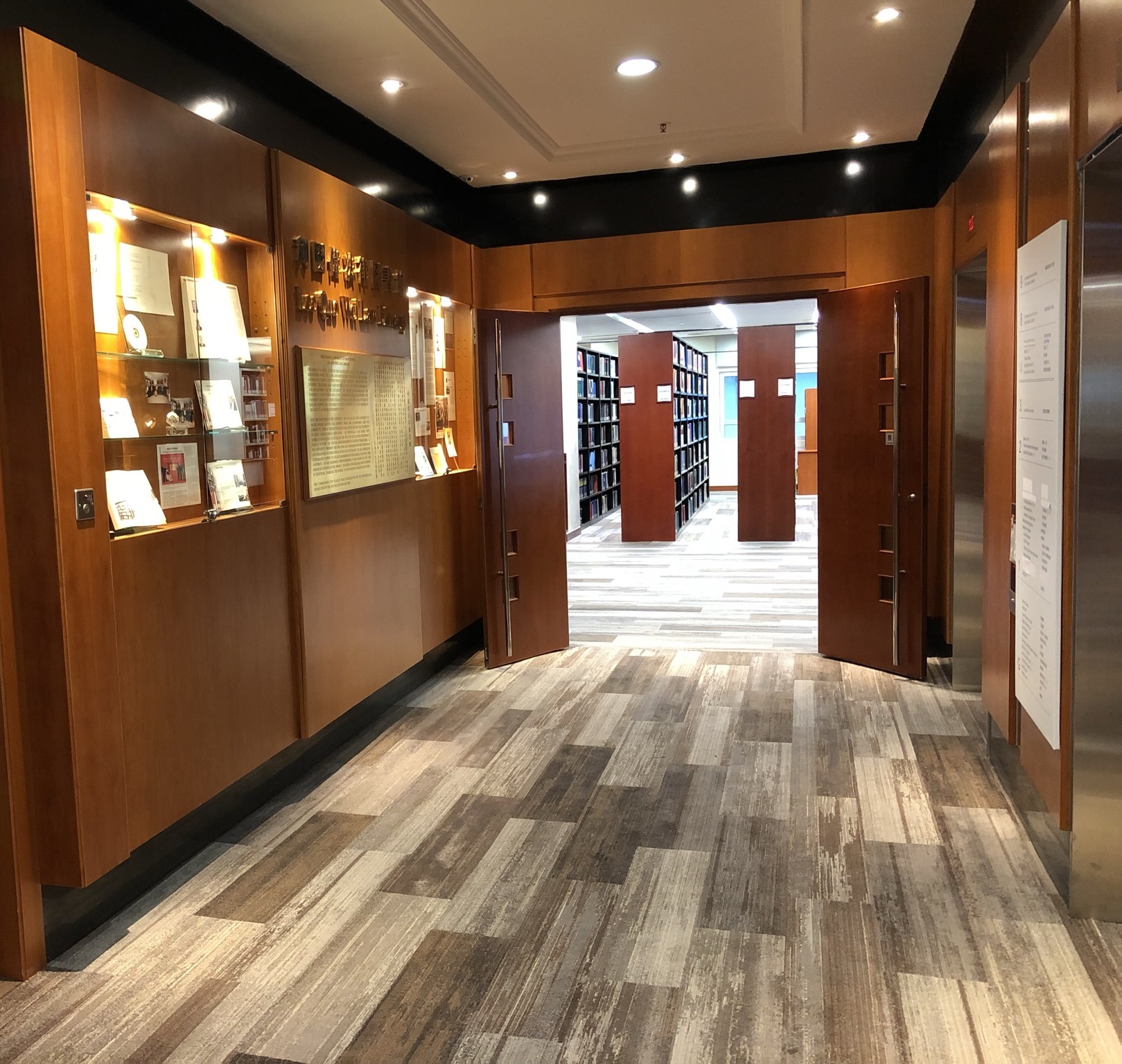 Make an appointment

for the Research Consultation Service (for postgraduate students and CUHK faculty members)

Phone us at:
● Lee Quo Wei Law Library: 3943 8641
● Legal Resources Centre: 3943 0927